A little bit about who we are and how we are different
Select Promotions is a promotions marketing agency based in Texas. We execute events throughout Texas and the surrounding states, providing local Event Managers, Brand Ambassadors and Promotional Models for each geographic region.
Starting in 2012, we successfully complete over 15,000 events each year with a team of over 750 active Brand Ambassadors and Promotions Models.
We predominantly serve the liquor and beverage industry, meeting all TABC and ABLE regulations. We execute a wide variety of both on-premise and off-premise events. We primarily work with medium-to-large suppliers and exclusively represent their portfolio of brands across specific geographic regions.
Additionally, we own and operate a proprietary event management and reporting platform to run all events and operations. Clients can manage events, see results, and gain insights into their promotional campaigns' performance.
Our reputation with our clients is what sets us apart from other agencies. We consistently outwork and outperform in order to create meaningful, data-driven impact and engagement for our client's brands.
Our Team
Teamwork makes the dream work. We are blessed to be able to work together.
Our Brand Ambassadors & Promotional Models
Reliable, Energetic Models
We will be the face of your brand, and we take that responsibility seriously. Our team of models are proven, reliable, hard-working, and impactful. They are highly knowledgeable on their products and the brands they represent. Our team has experience working together at various events, resulting in a cohesive, synergetic team that have proven experience yielding highly successful results.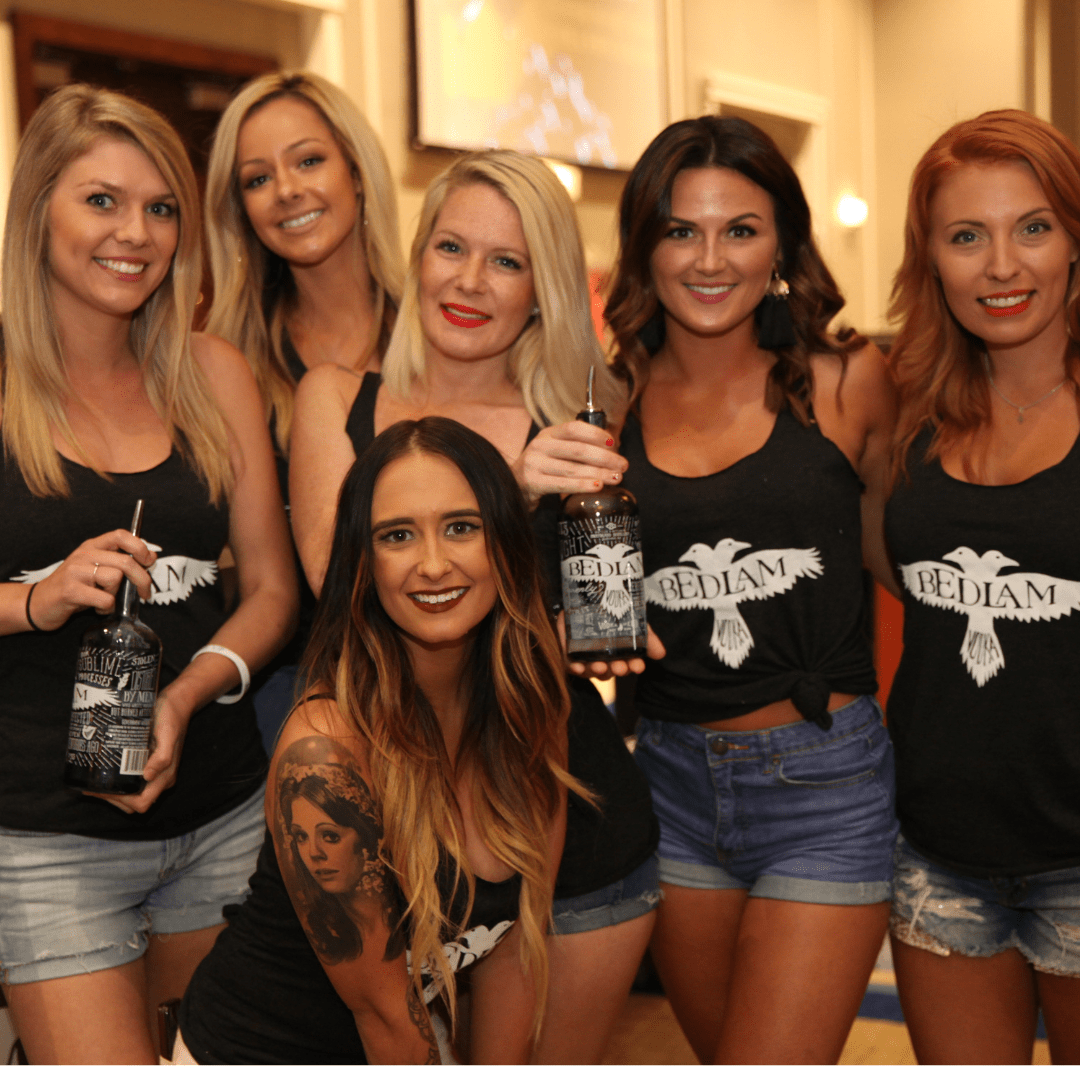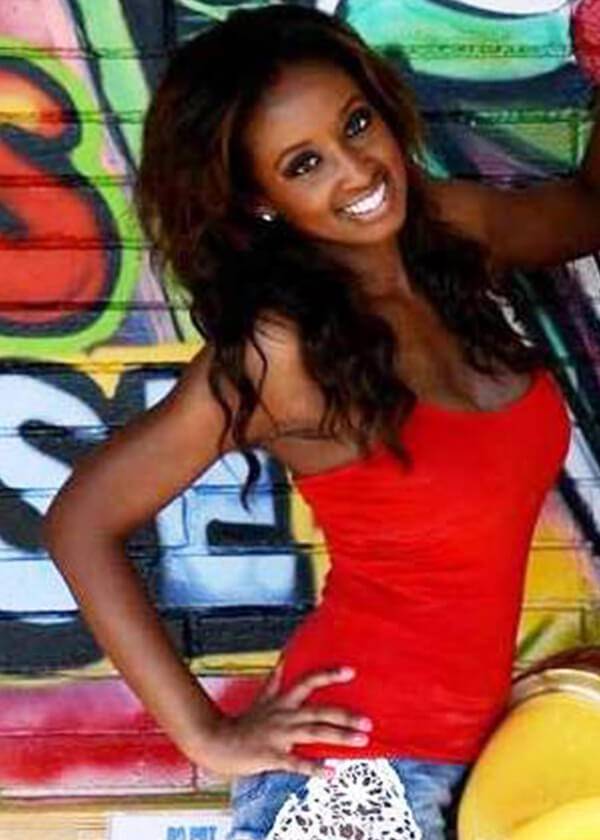 Join The Select Promotions Team
Select Promotions & Models is always looking for new models. If you think you have what it takes to be a Select Promotions model, click 'Apply' below and fill out our job inquiry form.
Select Promotions & Models goes through an extensive search and screening process for each model hired. We review a large number of applicants and referrals, and meet with multiple potential candidates for each hire. We take it a step further and actively recruit top potential talent. It takes a great amount of time and effort to be as selective as we are, but the result is quality that sets us apart from our competitors and more importantly, our clients' competitors.